The Day Through 5 Pictures | #1
Rosslyn Metro Station for the initial commute.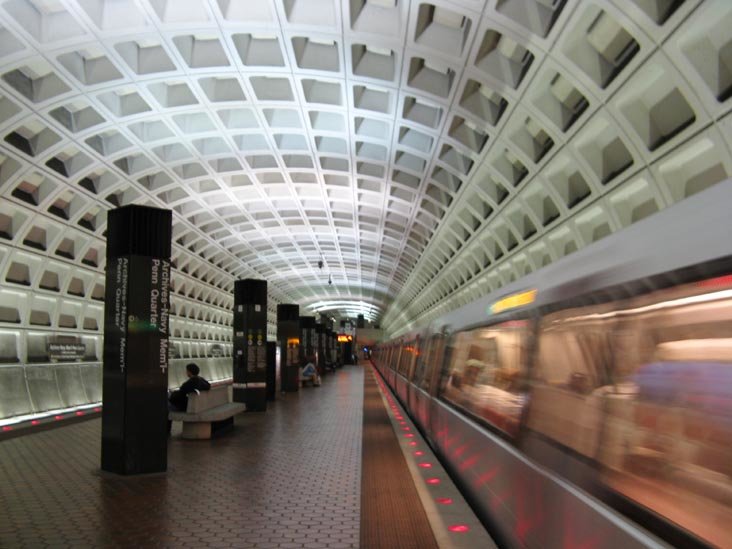 Departing the train to get to the Capitol South stop.
Walking past the Capitol Building to get to the office
Traveling through the tunnels to get to and from offices and briefings.
The outside of the specific House Building my office is in.