The Power of Storytelling #3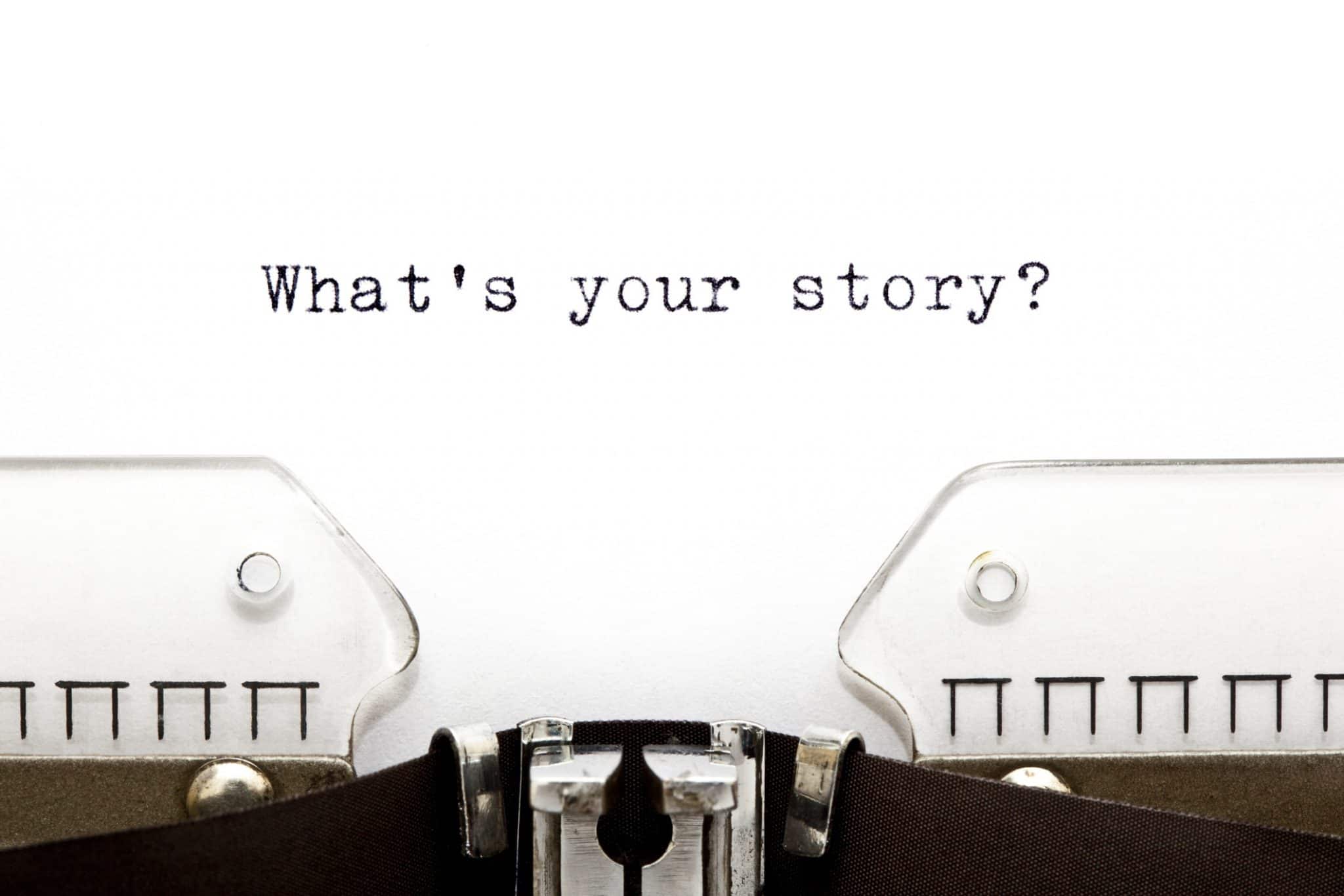 As a part of my internship program, CLIP, I work 9-5 Monday-Thursday and every Friday, the cohort of 55 interns comes together for leadership seminars. Each week is a different topic and it has ranged from Jewish identity to cultivating your strengths to social entrepreneurship. Each week, we have different speakers come in to share what they do and to share their stories.
It is through others' stories that I have learned the most this summer. For example, I find it compelling and interesting to hear not only what people are doing in their current careers, but how and why. I find comfort in meeting a Literature major who is now the Executive Director of a major organization. And I find comfort in talking to a successful, put together employee in my workplace who says she still doesn't know what she wants to do with the rest of her life.
And I'm learning (even though I think I've always known) that I don't need to figure it out right now. It's cheesy and clique, but it really isn't about the end goal and it really is all about the journey. And just by being here, in an internship, taking advantage of every opportunity that comes my way in a city full of opportunities, I am taking the right steps in my journey. This summer, I've started to craft my own story and I am beginning to appreciate how that story changes and evolves over time and through the people I meet. Hopefully, my story can inspire others.