Nine weeks after packing up all my stuff and driving 13 hours east, I have replaced 'Shipping Up to Boston,' with 'End of the Road' by Boyz II Men. It's a hard mood because I can NOT let go of this internship experience.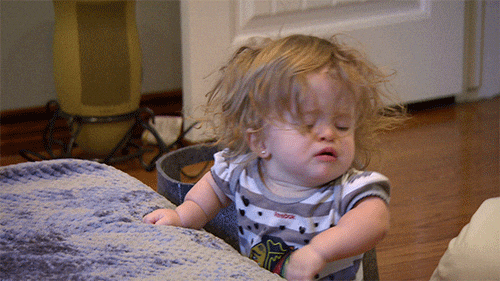 This summer has been, without a doubt, one of the best summers I have ever had. Living in a new place, sightseeing, making friends and trying new things really helped shape this experience and allowed me to fall for a new city and career path. I loved everything about this summer — including all of the hours I spent working (shocker, yes.)
I remember when I first started college I felt unbelievably panicked about life because I didn't have a "passion," per say. At eighteen, I feel like your passion is eating at semi-fancy restaurants like Applebees and sleeping till noon, which is totally ok but not really beneficial to your life plans. My one roommate was dead set on becoming a teacher, my high school best friend knew she wanted to be a social worked since she was 15, and all I knew was that I hated math. Yikes.
Over the past few years, I've narrowed down what I like to do (work in sports) and in what capacity (public relations). But I have never really been in an internship that inspired me to go after a specific job title, which is what I gained this summer. And I can say with full confidence that if I was hired on staff to do what my boss and coworkers do everyday, I'd love it. (Maybe not forever because forever is a very large commitment, but that's okay because life changes.)
Knowing what you want to do is one thing, but having a job — a legitimate title with a clear path to achieve that title — is one of the most stress-alleviating things I have ever felt. And it's not like you have to restrict yourself to one job for the rest of your life, but having something solid to work with is so so so beneficial. This summer, that's what I got — a little peace of mind knowing that I would be happy with a job and that I could go for it, if I want to.
And with that, my internship for 2018 has reached (wait for it) …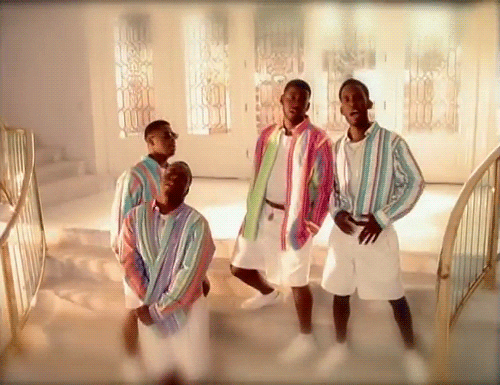 The end of the road. #bye